You have every right to hesitate because this transition is not something that should be taken lightly. There's more to being your own boss than just deciding to quit your day job.
How to be your own boss
This thought creeps up on everyone with a steady job now and then. You crave something besides the 9-to-5, something that doesn't involve answering to a higher-up or checking in each time you want to stray from a predetermined process or operational goal. Have you ever wondered how to be your own boss ? It's got to be better than what you're currently doing, right?
Yes and no. Self-employment can be a wonderful step to finding a fulfilling career , but it's also not as easy as just setting out and deciding to change the world through your particular product or service. We've put together some strategies to guide you as you make this shift.
Advantages of being your own boss
Validate your idea and find your market
Once you have an idea, determine if it is viable by looking at the market you want to target. You can start doing what you like on a small scale to test your ideas. Before you launch your business, it is essential to ensure there is a demand for what you want to offer by performing some market research. Use these tips to find your market:
Determine the profile of your ideal customer. Begin by asking yourself who would buy your product or use your services. Write down the age, gender, education, location and social background of these ideal clients. Also, determine where they shop and if they use the internet. With this information, you can format your message and design branding to interest them.
Analyze your competitors. Identify other businesses that provide similar products or services by visiting their workplaces or websites. You can get in contact with them to gather information on the market. Consider how you can do better than them or if there is a segment on the market they don't cover. Maybe you can exploit this niche where your competitors don't answer customers' needs.
Conduct a customer survey. You can ask people whose profiles correspond to your ideal client about their needs and expectations, either face-to-face or online through your social media page and other available tools. Their answers will help determine if people are ready to buy what you have to offer and help you estimate the price they are willing to pay.
Determine the size of your market and the possible revenue. You can run a search on the internet to find reports on the industry you want to enter and how much revenue companies in this field generate. This information will help you to estimate the income you can make with your business.
Analyze your strengths and weaknesses
Ask yourself what can make you successful as your own boss. It might help you to perform a SWOT analysis on yourself at this stage. Knowing your strengths and weaknesses will tell you where to focus your energy and how to plan for the future.
Evaluate your abilities and assess your level of self-discipline and time management skills. When you gather the answers to this self-analysis, remember no circumstances should stop you from becoming your own boss. The objective is to be realistic, and consider all aspects of your current situation so you can start to look for solutions and organize for your new life.
Steps for How to Become Your Own Boss
Now that you know what being your own boss is all about, it's time to make it happen. Below, we'll show you the 6-step process for how to ditch your 9-to-5 and pursue a profitable passion as the head honcho.
1. Figure Out What You Want to Do
Think about what skills you have, or consider what you want to accomplish. Do you want to build an ecommerce business, or would you like to sell your talents to other companies as a freelancer or consultant?
There's no right answer. Sure, some businesses might have better profit margins than others, and a few will be a bit riskier. But you're the boss—you get to choose what'll make you happy and fulfilled.
Don't worry too much about finding the perfect startup idea. Chances are you'd be a good fit for various business types. Find what makes you happy now. You can always pursue another idea later.
2. Validate Your Business Idea
Once you've got an idea for your business, it's time to find out whether it can go the distance. Before you invest too much time and money into your idea, you'll want to validate it.
When you present your business idea to friends, family, and colleagues, chances are you'll hear a lot of "that sounds awesome!" even if your plan is lousy. Seriously. Go try it. Come up with a terrible idea and pitch it to your friends—see what they say.
This test lets you bypass friend, family, and even stranger bias. You don't want to hear whether you have a good idea or not—you want to know if customers will open their wallets and buy what you're selling.
3. Build a Business Plan
While it seems fresh and creative to just wing it, that's a solid strategy to end up broken and battered. Get out your pen and paper (or Google Doc) and answer the hard questions from the get-go:
It's a lot to think about. Take a look at our guide on how to create a business plan. It'll walk you step-by-step through everything you need to outline and answer to improve your chances of success.
Printable Strategic Planning Workbook
Let's start planning your escape from your 9 to 5, so you can quit your day job and become an entrepreneur. This workbook helps you plan each step between where you are now and where you'd like to be and prepare to navigate potential obstacles.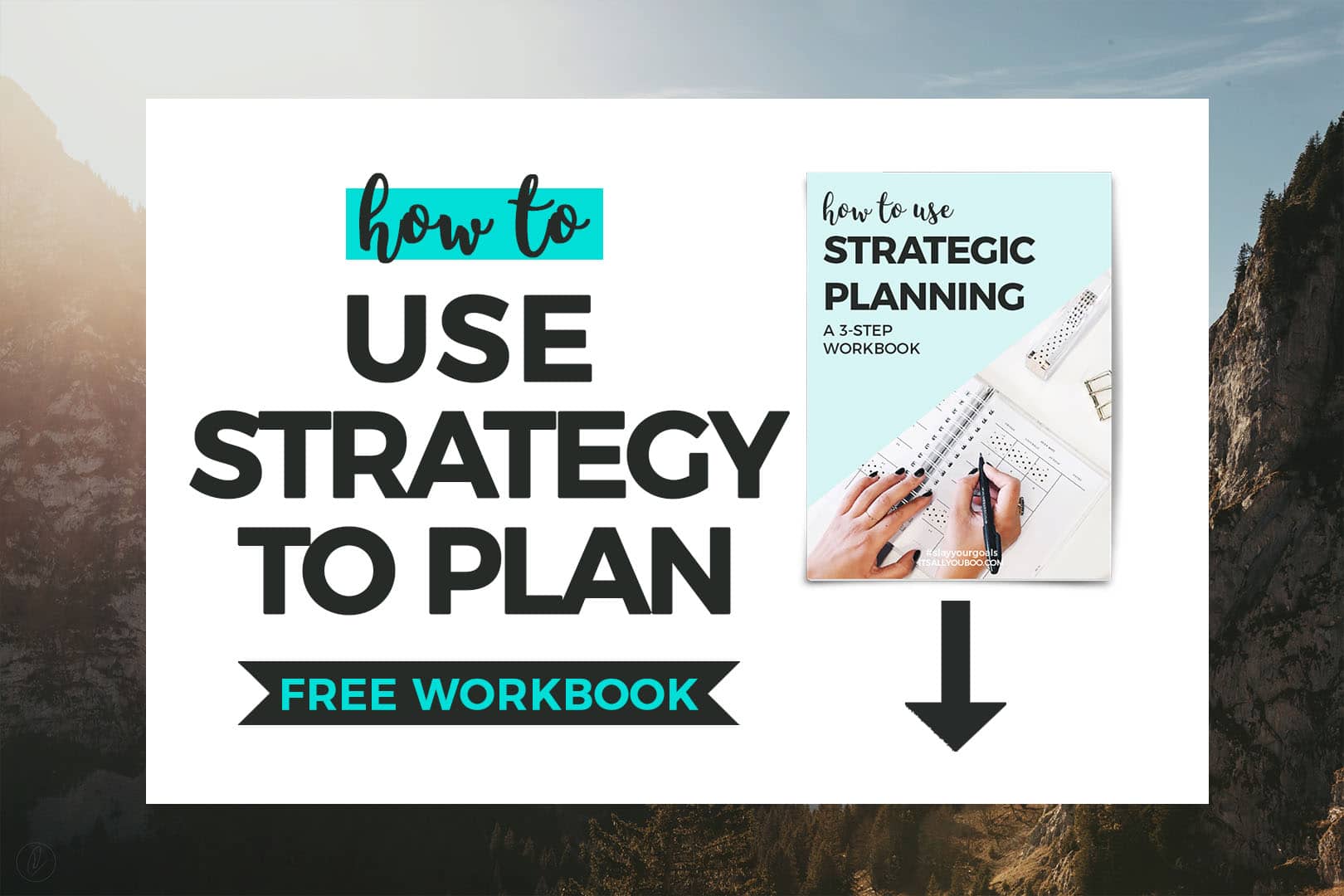 Sign up below for your FREE Workbook + weekly tips to help you slay your goals.


How are you preparing to be your own boss?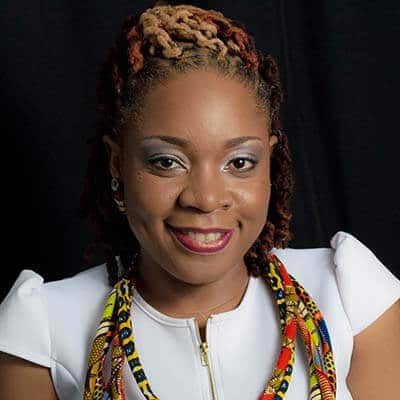 More About Guest Contributor
Adanna Austin is a renowned Caribbean Master Business Coach based in Trinidad and Tobago, operating across the Caribbean Region. She has supported more than 500 entrepreneurs to develop a winning mindset, increasing their profitability by 50%, resulting in 35% of new sales and clients. She is also a prolific Conference Speaker and Writer and founder of Marketing Dynamics Business Solutions.
Connect with Adanna
Start Strategic Planning!
Nadalie Bardo
Nadalie Bardo is here to help you slay your goals, so you can pursue your boss life with confidence + action. As the Founder of It's All You Boo, a personal development blog, she curates the very best content to keep you motivated and inspired to slay your goals in life and business. Her first book, Conquer Procrastination, is now available wherever books are sold, including Amazon and Barnes & Noble. Nadalie is also the creator of the Slay Your Goals Planner, the only planner dedicated to helping you actually achieve your goals.
References:
https://www.tonyrobbins.com/business/how-to-be-your-own-boss/
https://www.indeed.com/career-advice/finding-a-job/how-to-become-your-own-boss#:~:text=How%20to%20become%20your%20own%20boss%201%20Decide,about%20running%20a%20business.%20…%20More%20items…
https://www.indeed.com/career-advice/finding-a-job/how-to-become-your-own-boss
https://foundr.com/articles/building-a-business/be-your-own-boss
https://itsallyouboo.com/8-simple-steps-to-being-your-own-boss/