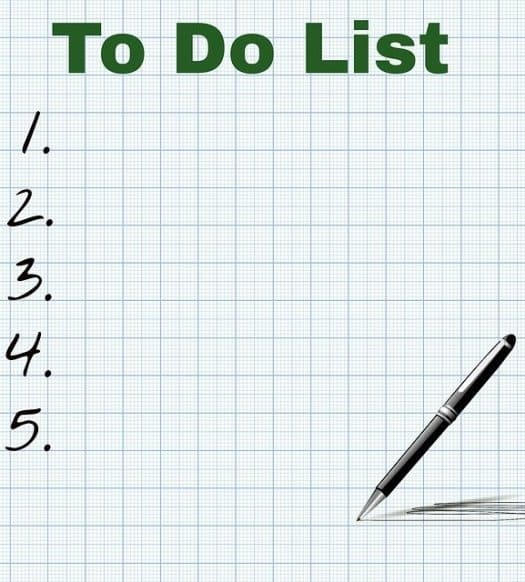 19 Small Business Goals You Can Set This Year
Goal setting is one of the most important activities you can do in your small business, regardless of how old your business is, where you are located, how profitable it is, or what you sell. Goals help you stay focused and they can prevent your business from becoming stagnant. Your business goals keep you moving forward and set the stage for ongoing success.
Although we often think of goal setting as something we do at the start of every year, the truth is that it is extremely important to work on your business goals all year long. You should be setting goals multiple times each year, tracking your progress, and refining the strategies you are following in order to achieve your goals on an ongoing basis.
To help you get started with your small business goals this year, here is a list of goals that have the potential to change your business for the better. Pick one or two that are fitting for your small business, turn them into SMART goals (more on that at the end of this article!) and create a plan to tackle them in the coming months.
Ramp Up Productivity in Your Business
Your level of productivity can directly impact your bottom line, so it's never a bad idea to set a goal to boost your productivity and the productivity of your team. You can become more productive by eliminating distractions during the work day, improving the way you use business tools such as email, and by incorporating the use of productivity apps.
How do you communicate with your employees and ensure their satisfaction with your business and products and services? Set a goal that focuses on making your customer service process exceptional, handling customer complaints more effectively, or incorporating customer service into your social media practices. And don't forget about the power of asking your customers for feedback in order to identify what your business can be doing better. ​
28 Examples Of Business Goals Explained And Discussed
Define Your Value Proposition
Improve Your Company And Brand Reputation
Develop A Business Plan
Improve Product Or Service Quality
Achieve Higher On-Time Delivery
Increase Customer Satisfaction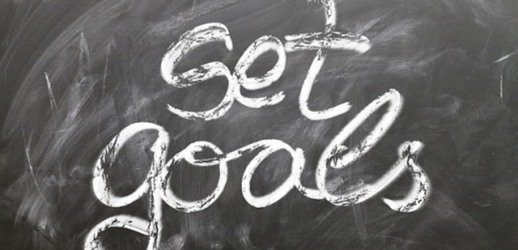 Improve Customer Retention
Increase Sales Volumes
Optimize Product And Service Pricing
Increase Market Share
Develop New Customers
Expand Into A New Geographic Market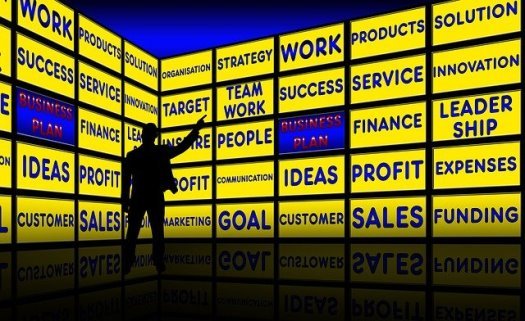 Market Through A New Channel
Penetrate A New Demographic
Develop A New Product Or Service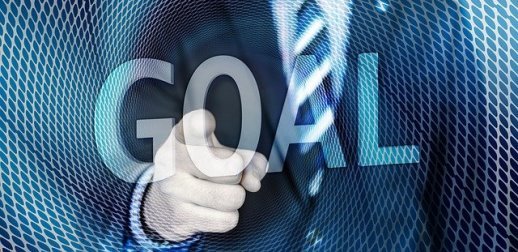 Implement An Employee Development Program
Increase Employee Satisfaction
Decrease Expenses
Implement Productivity Improvements
Migrate To A New Technology Platform
Improve Profit Margins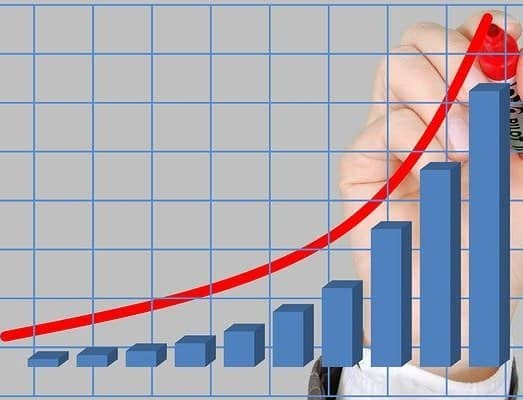 Increase Profits
Make Investments For The Future
Next, look to identify business goals associated with making smart investments. Those investments can make your business bigger and better. Because oftentimes it takes money to make money.
Acquire A Business
Forecast Cash Flows
Develop A Cash Plan
Put Financing Sources In Place
Increase Shareholder Value
Finally, I've saved one of the best examples of good business goals for last. Because in one way or another every business activity should strive to make your business more valuable.
Key Takeaways
Balancing work and personal life can become stressful. You want to make sure you are delivering on your tasks and responsibilities at work but you also want to have time at home with friends and family. It can sometimes be even more difficult to try and set personal business goals to achieve.
The good news is that there are tons of things that you can do to help you set your goals and ultimately achieve them. Becoming a thought leader, generating new business ideas or improving your focus are just a few of the goals you can set and achieve.
When you are figuring out which goals you want to set, it's important to make sure that they're attainable and specific. If they're not, your journey to achieving them will become bumpy and will likely have some detours. Use the SMART acronym to help make sure your goals are quantifiable and contribute to your growth mindset.
Source:
https://www.thebalancesmb.com/small-business-goals-4126116
https://dividendsdiversify.com/list-of-business-goals/
https://www.freshbooks.com/hub/leadership/personal-business-goals-examples